L'Autunno dell'Atrium Bar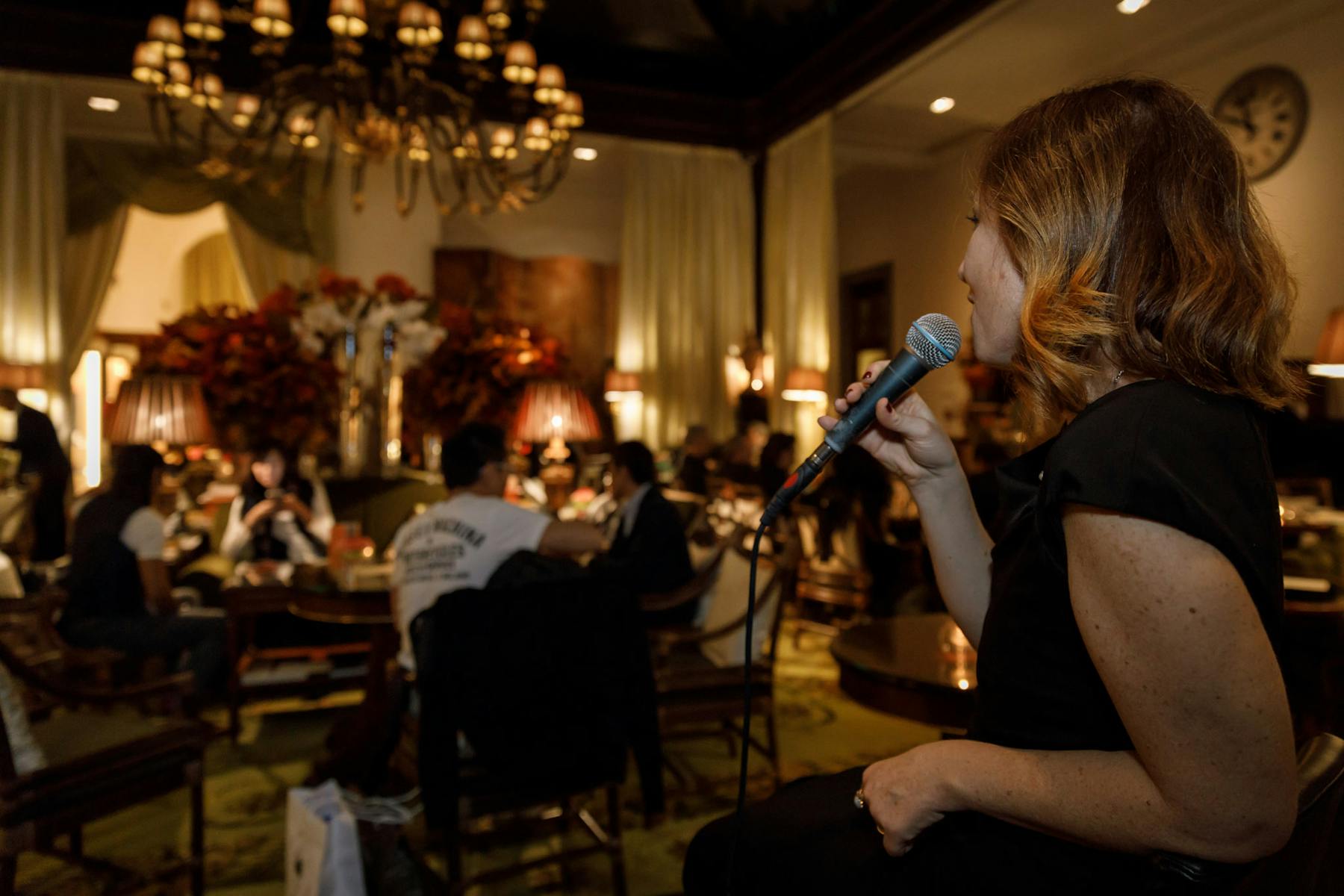 Slide 1 of 7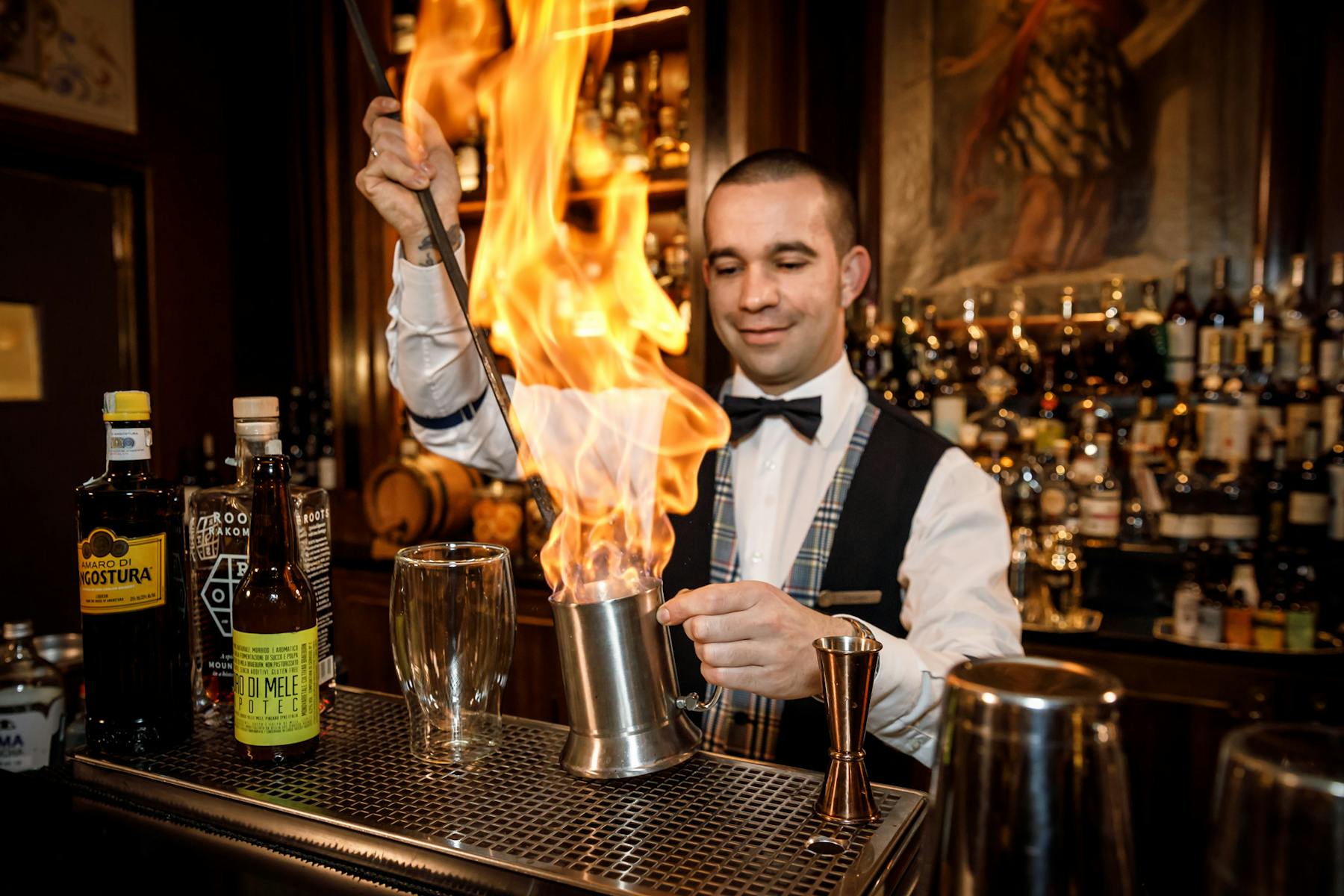 Slide 2 of 7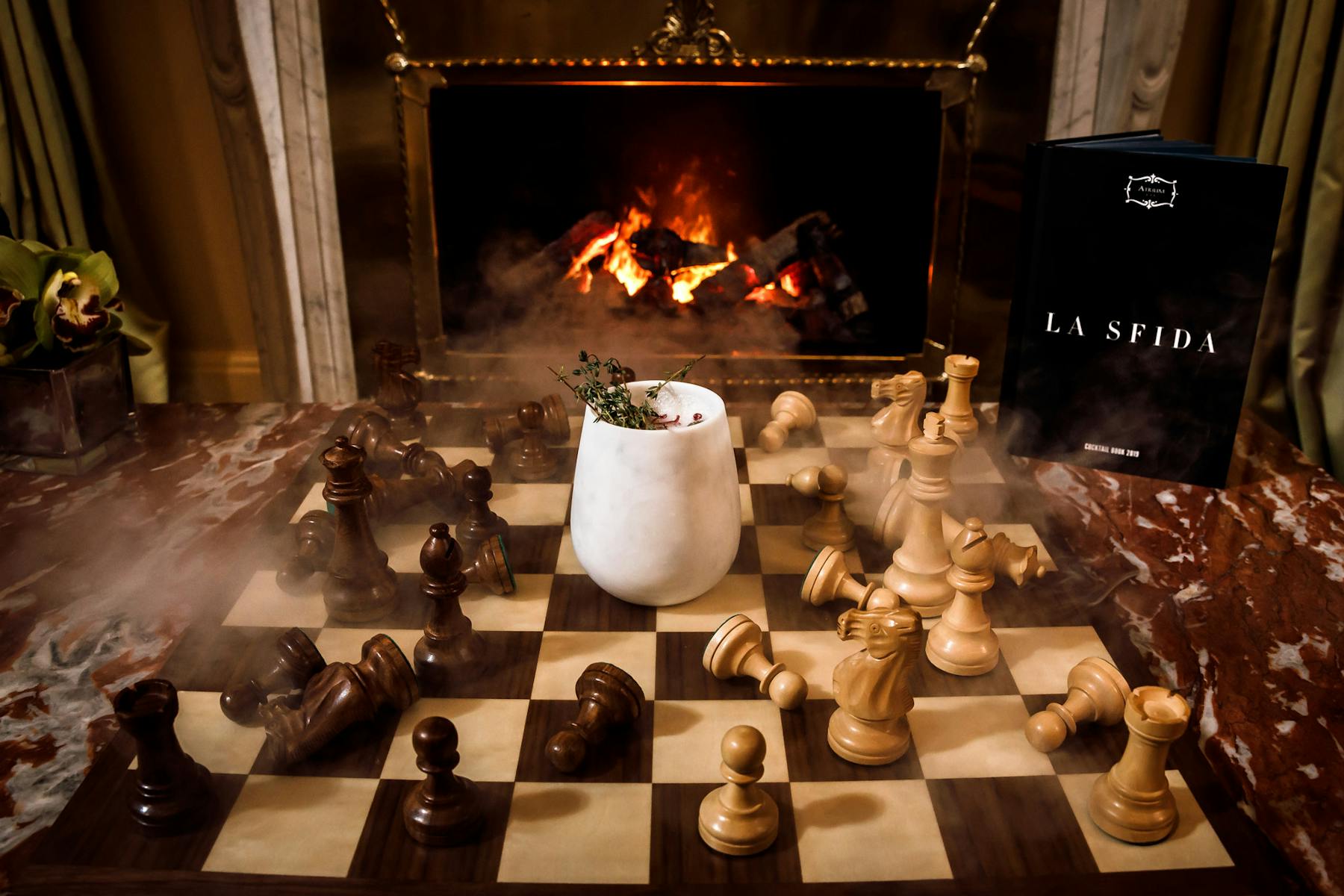 Slide 3 of 7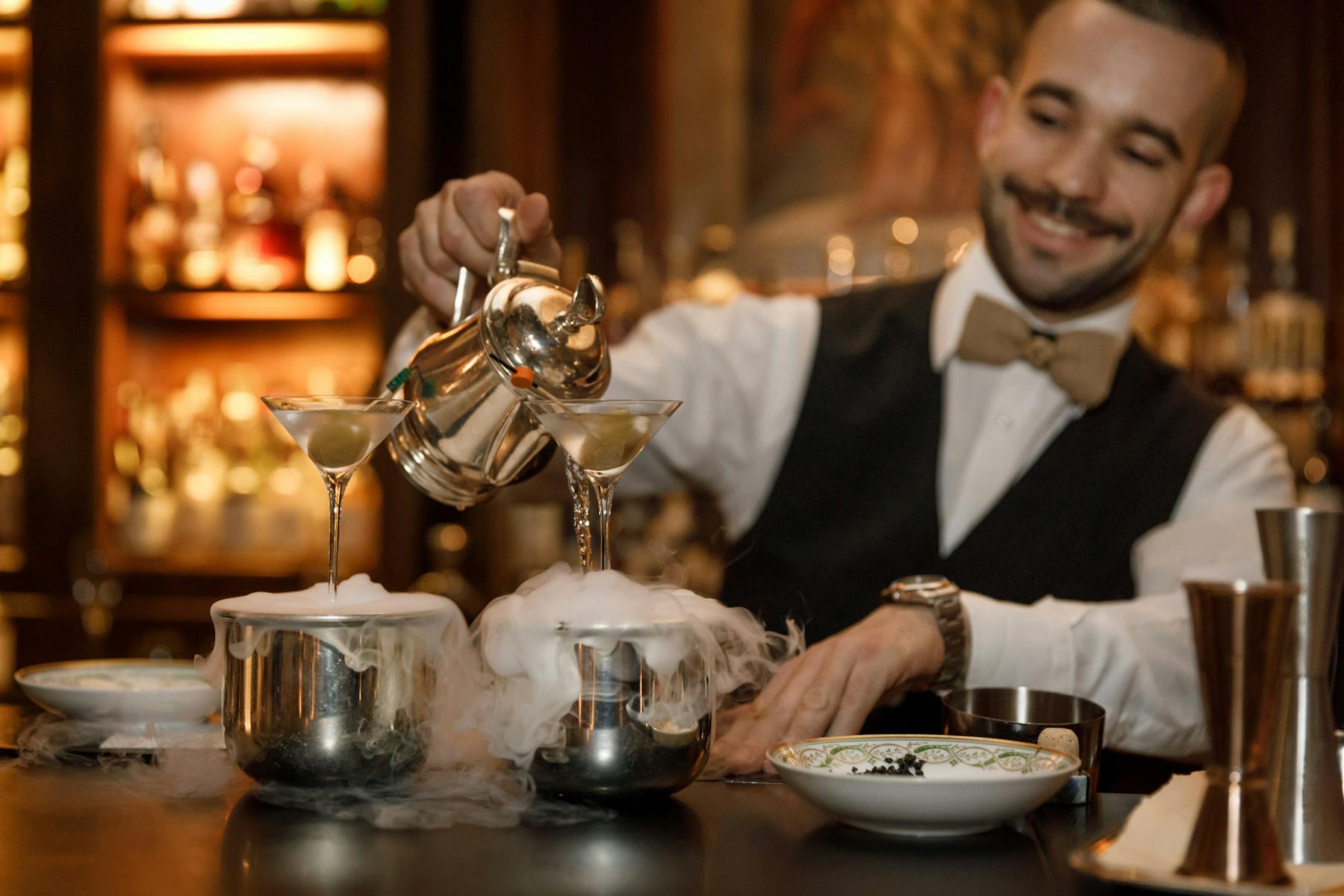 Slide 4 of 7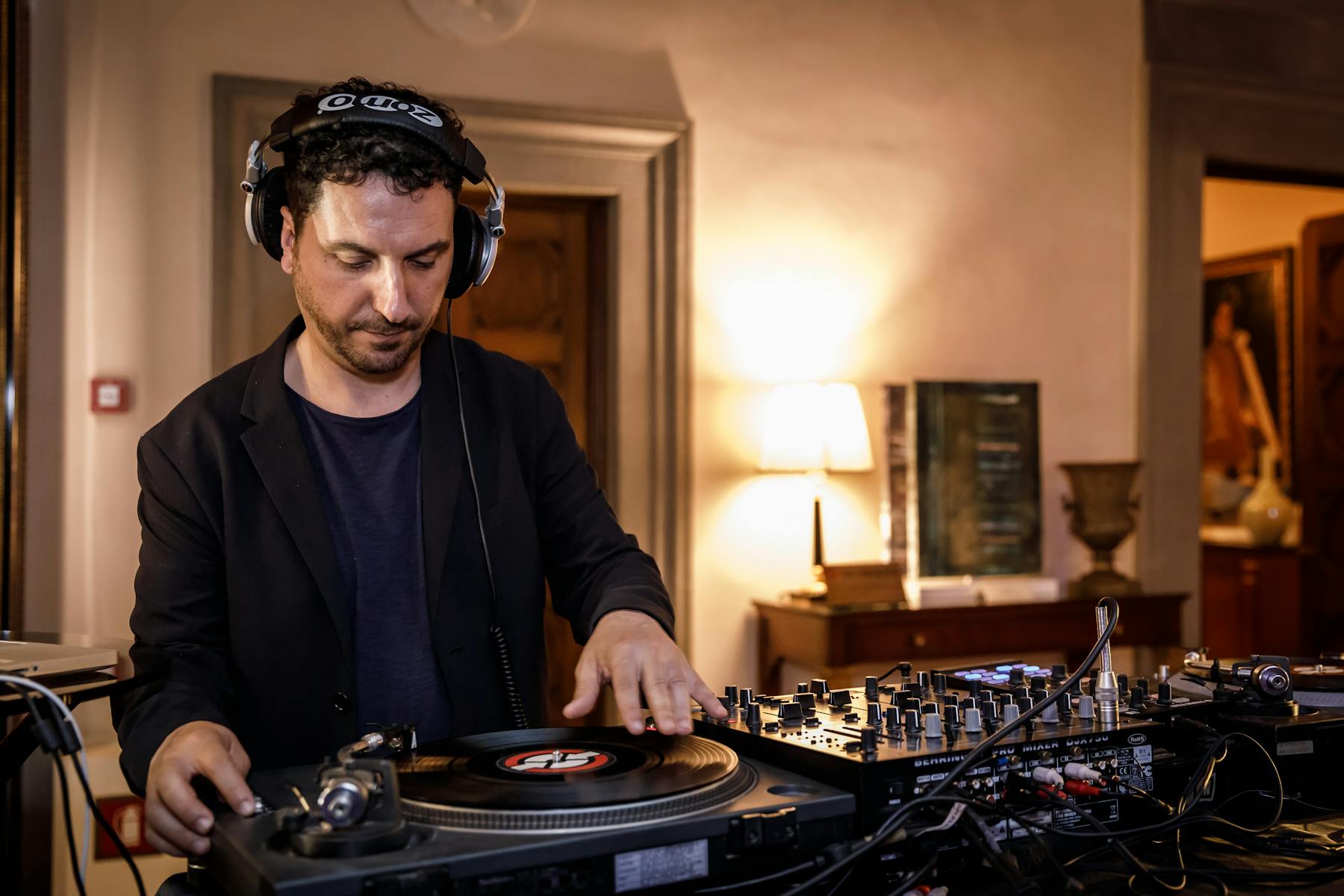 Slide 5 of 7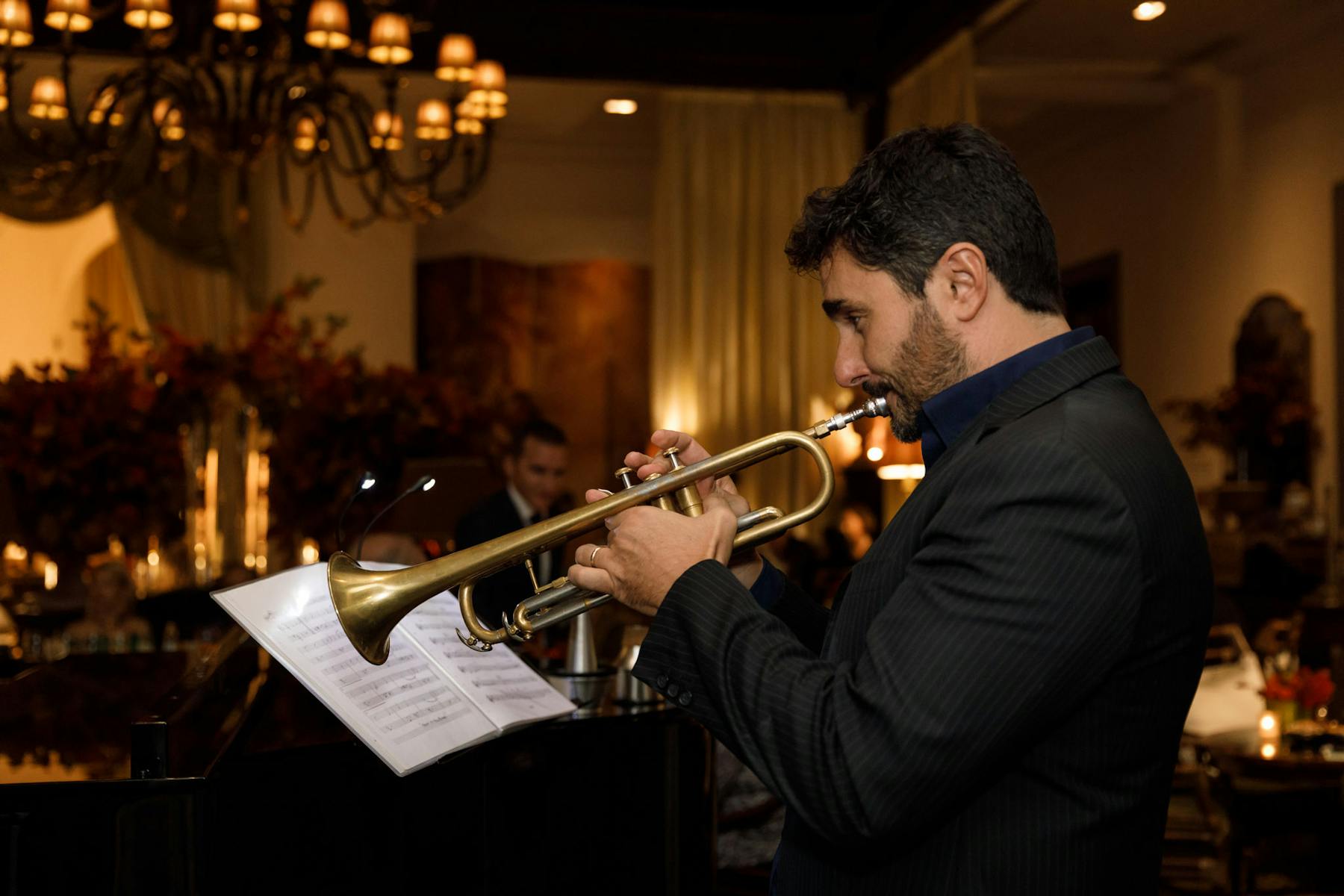 Slide 6 of 7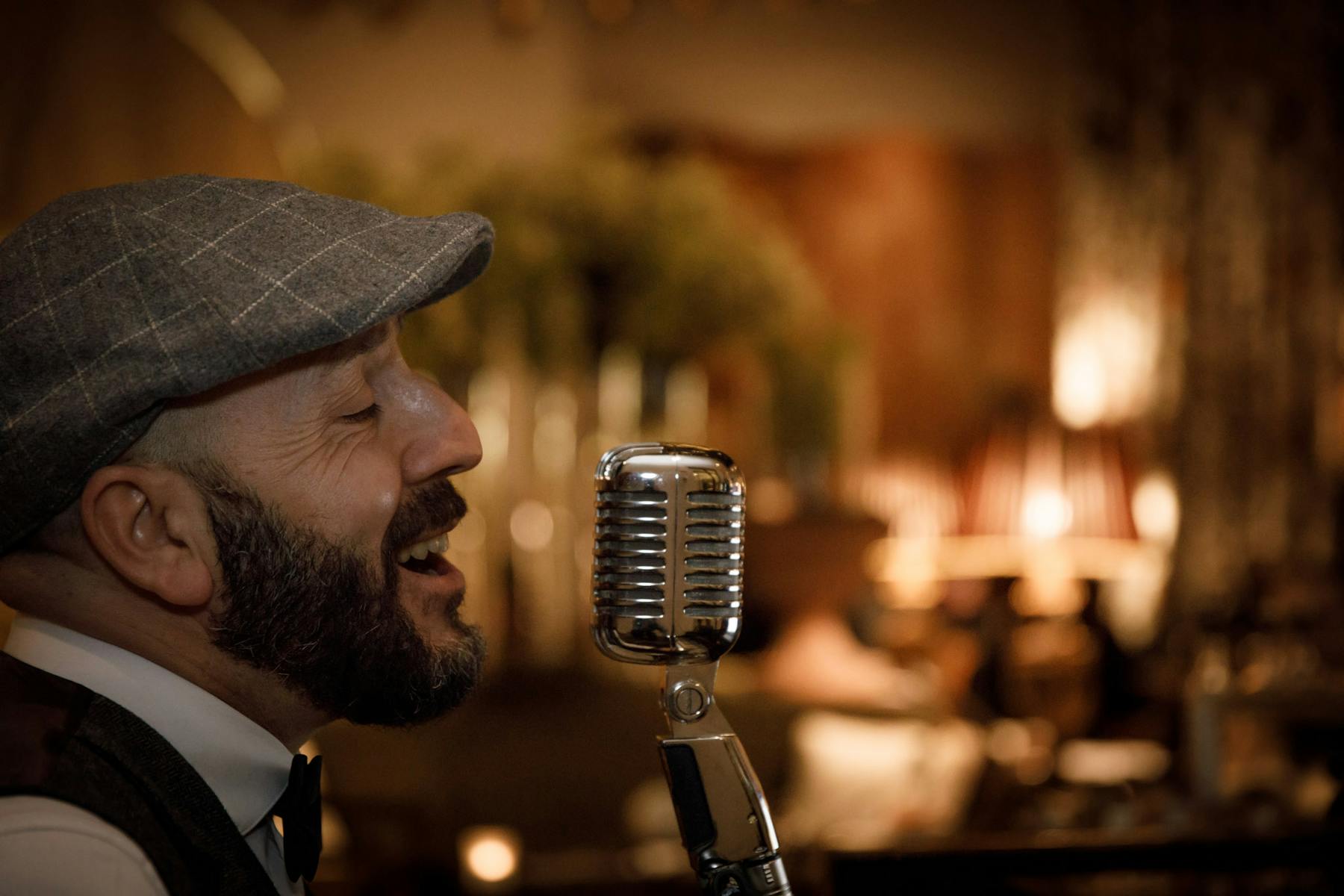 Slide 7 of 7
Non perdetevi i nostri eventi all'Atrium Bar, con musica dal vivo, uniche collaborazione con pluripremiati bartender nazionali e internazionali e miscele esclusive.
Tutte le sere all'Atrium Bar
Musica dal vivo del nostro pianista Maurizio, il nostro DJ Marco Solforetti e la nostra solista Virginia.
Ogni giovedì all'Atrium Bar
MUSIC LAB
Laboratorio musicale con ospiti speciali e speciali selezioni di drinks.
Ginarte Night

Una serata all'insegna della mixology con due ospiti d'eccezione: Joy Napolitano del The Barber Shop Speakeasy (Roma) Lorenzo Coppola dello Zuma Rome. Insieme all'Head Mixologist dell'Atrium Bar Edoardo Sandri, daranno vita ad una selezione speciale di drink ideati per l'occasione.

MENU DINNER:
2 drink a scelta tra la selezione speciale della serata e una portata a scelta tra Hamburger e Club Sandwinch- Euro 55 a persona

Con intrattenimento musicale dal vivo - Virgina e Francisco, Soul Music

Giovedì 31 Ottobre
LA NOTTE DEGLI SPIRITI
Giovedì 21 Novembre
A NIGHT SHIFT WITH MARIO FARULLA E BRUNO VANZAN
Special guests: Mario Farulla del Baccan (Roma), 70th nel 50 World's best Bars e Bruno Vanzan, Flair Bartending World Champion.
Martedì 10 Dicembre
A RENDEZ-VOUZ WITH LOUIS XIII
Cognac Experience con Louis XIII. Degustazione del prestigioso Cognac Louis XIII, in abbinamento ad una selezione di piatti preparati dal nostro Chef Vito Mollica.
Special Guest: Master Distiller di Remy Martin
Le serate iniziano alle 19.
Info e prenotazioni: 0552626450 - atriumbar@fourseasons.com